Nail it with a successful event.
Organizing events whilst juggling school can be quite the handful. Have more fun, less stress, and event success when you sell tickets to your event on Peatix. Let us fill those seats for you.
Feel the weight lift off your shoulders as you automate event ticketing and marketing, and save on fees when you use Peatix. Have more time and money on hand to pull off that fabulous event you've always dreamed of. Inspire a love for your passion amongst your student body today, and beyond.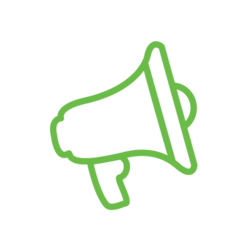 Kickstart a following for your event when people follow your group on Peatix. You can message followers, and they too are automatically notified of new events. Gain incremental reach for your group's events with each year.
Set up an event page and start selling tickets online in minutes. Save yourself the hassle of manually tallying attendee details or collecting payment, and verify tickets quickly at your event with our free mobile apps.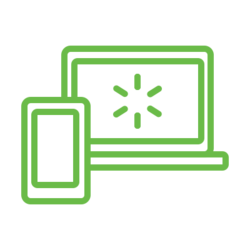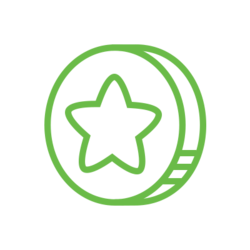 Peatix is completely free to use for free events, and we charge a flat payment processing fee for paid events. Have more money for other event essentials like venue rental and catering.
Get the word out about your event to people within and beyond your school through group and event recommendations we make to our existing users. Gain visibility on zero marketing spend.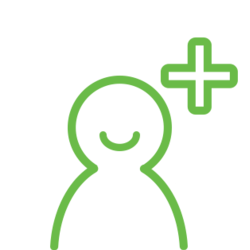 Using Peatix to organize events has been incredibly helpful as Peatix alerts previous attendees on any of our upcoming events, which has helped our marketing efforts tremendously. It's also an excellent web and app based platform to organize logistics and manage large crowds effectively.
Zhi Ming Gan, Chief Communications Officer
Kai Entrepreneurship at Wesleyan University

We were able to sell tickets online and receive payment through credit cards which definitely helped to reduce the workload at Front of House and made the event more organised. Checking in with Peatix was also fast and the process was very easy to learn.
Tianyi Song
The Gemstone Project, an inter-school Citi-YMCA Youth For Causes project
Create memories worth reminiscing for your group, at your event.

Life-changing experiences