Your secured live streaming platform
A high-quality and secured live streaming solution for event organisers to create paid online live experiences.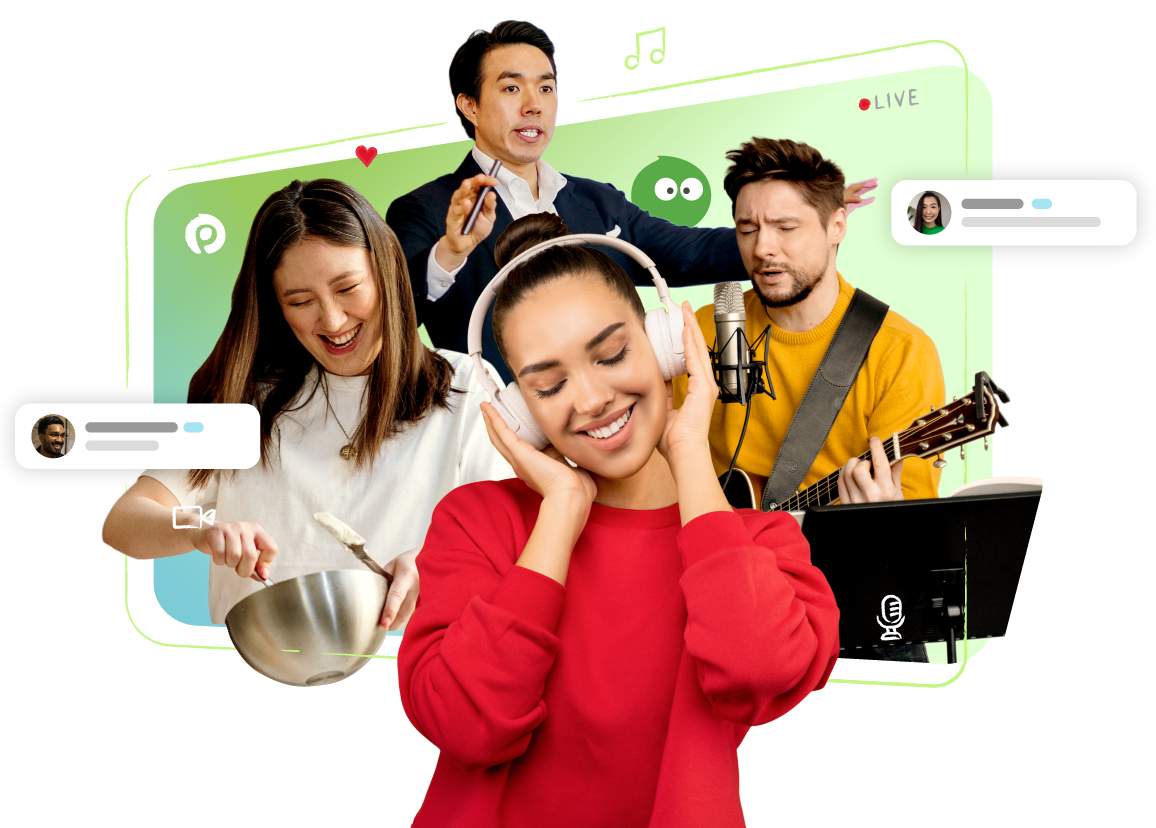 A solution for paid online experiences
Event organizers can create live online experiences safely and securely through Peatix Live while gaining further insights to who your attendees are, offering the opportunity for further audience engagement and development.
Once logged into their Peatix accounts, registered ticket buyers will gain access to these live online experiences from their web browsers, ensuring an exclusive viewing environment.

Third-party Broadcasting Platform
Easy and seamless broadcasting experience
Event organizers can broadcast natively on Peatix via third-party broadcasting platforms such as OBS, Streamlabs, Streamyard and more to create live experiences and simultaneously mirror the content, with Peatix Live.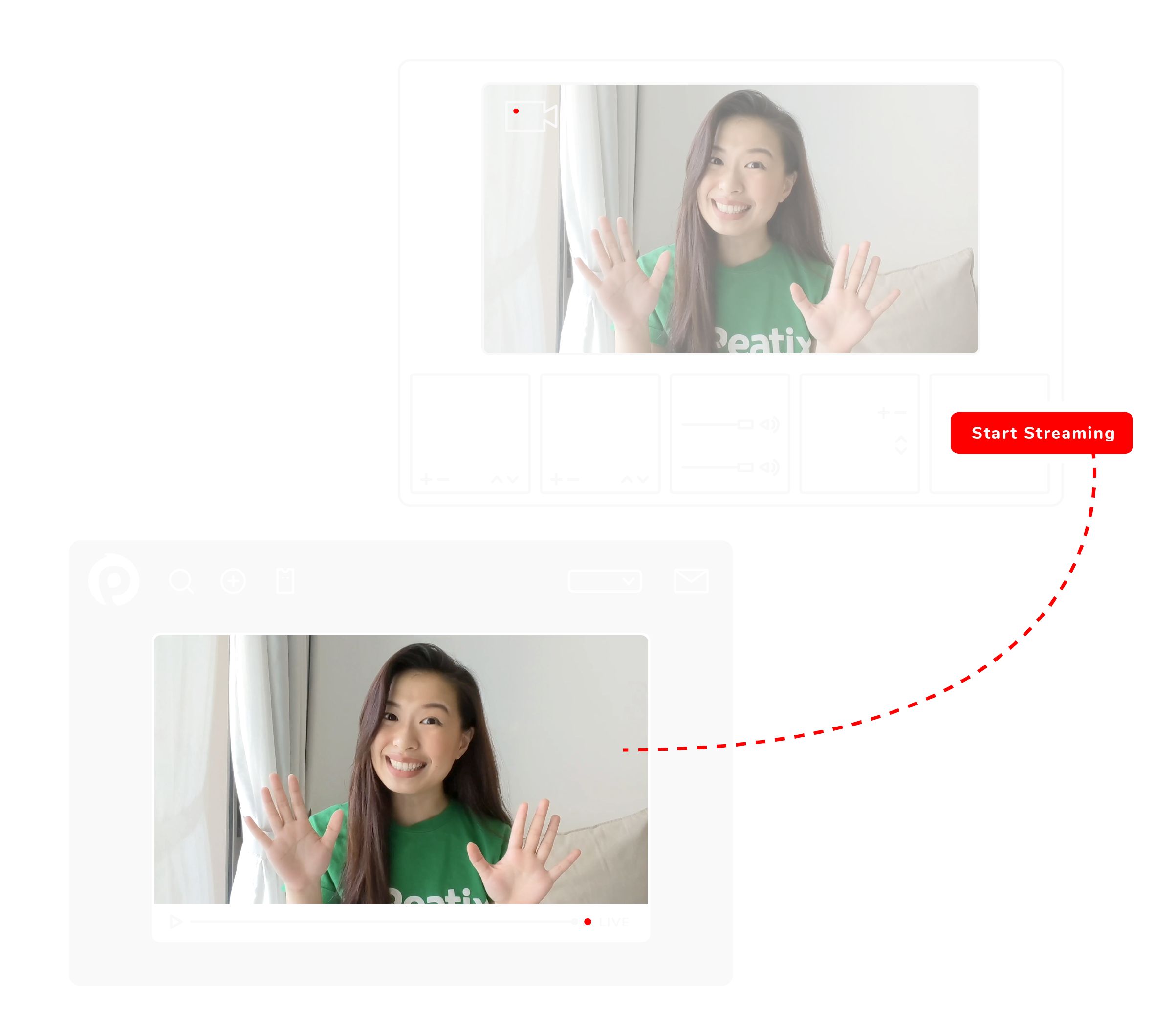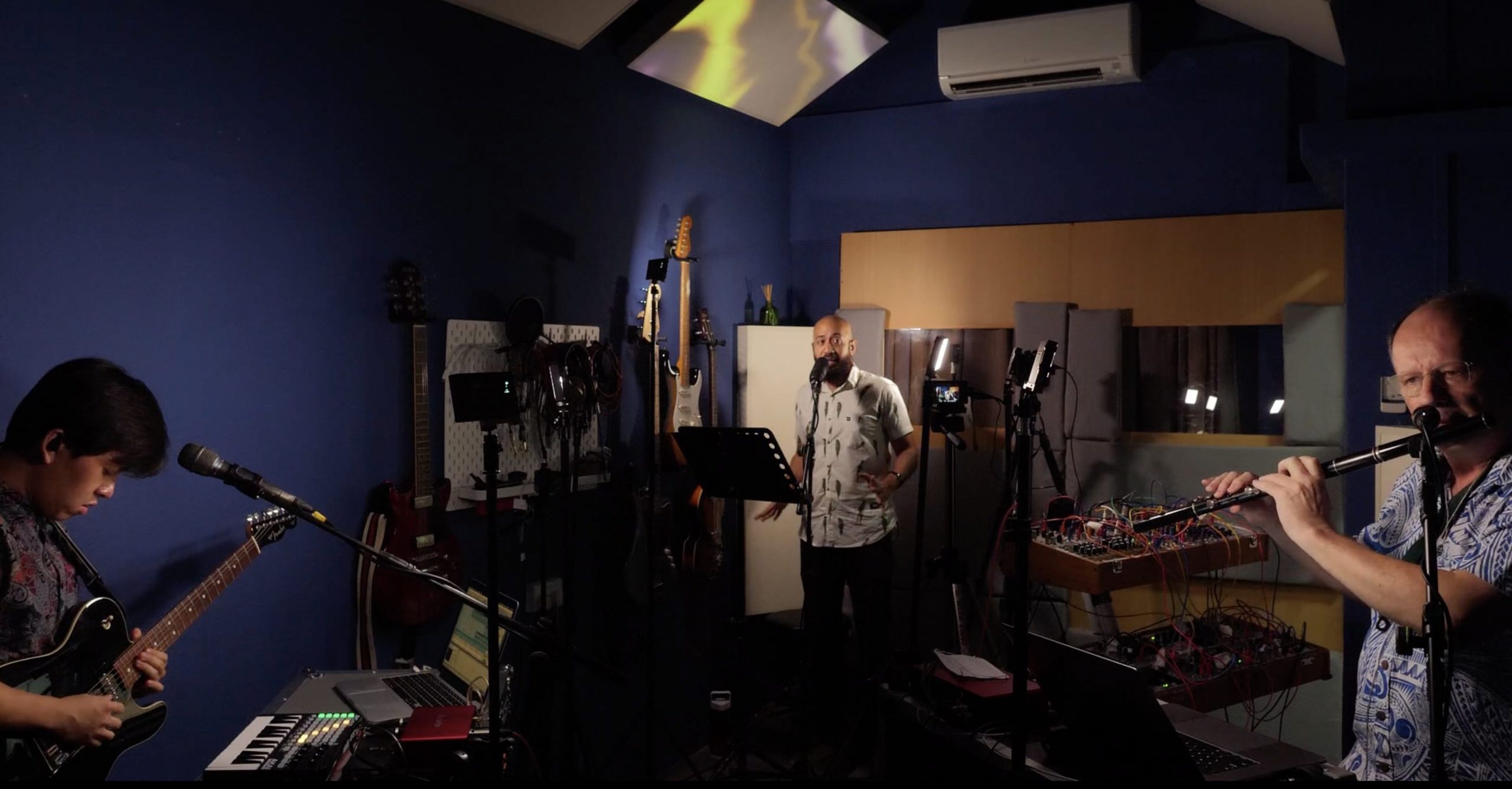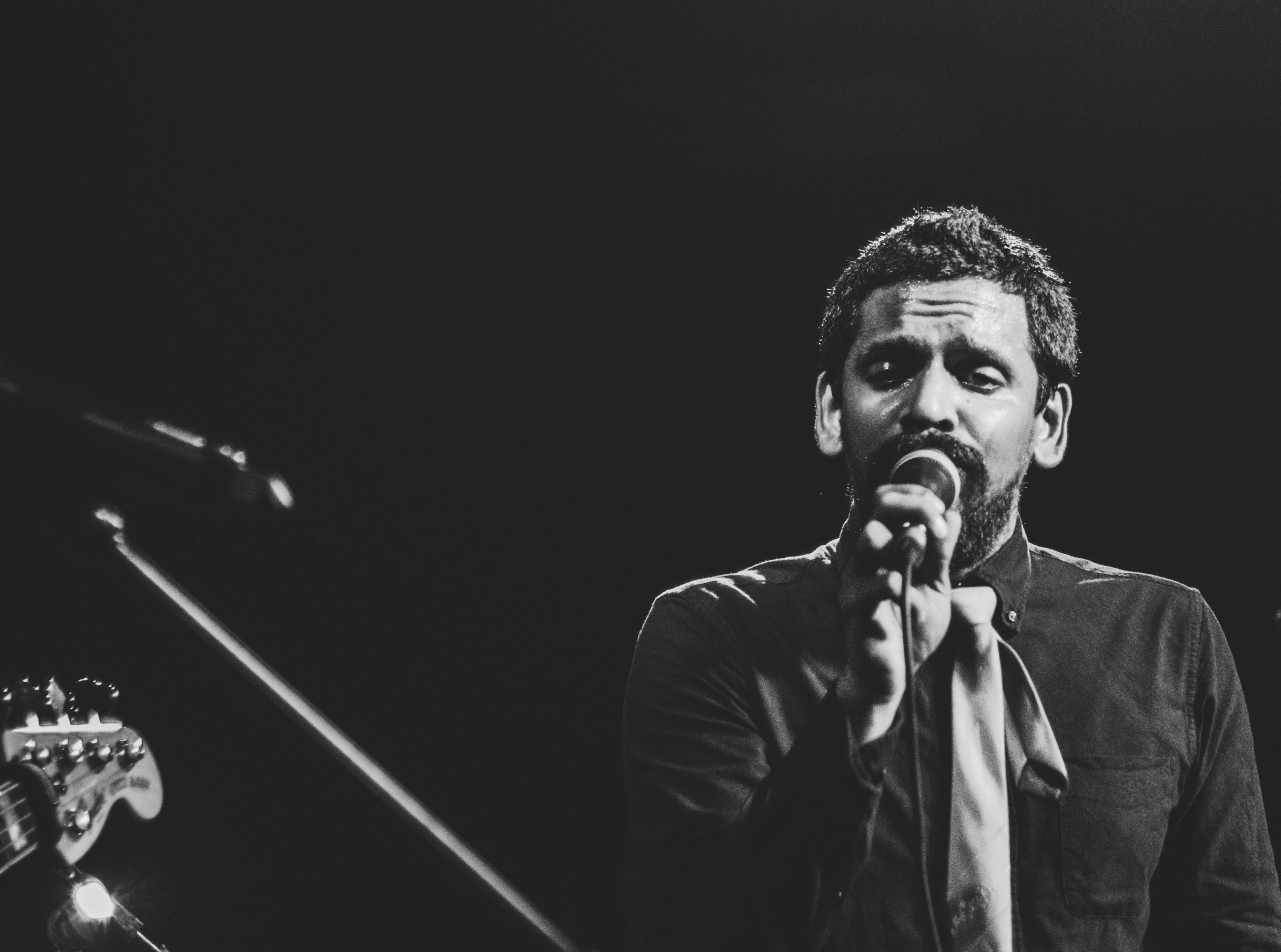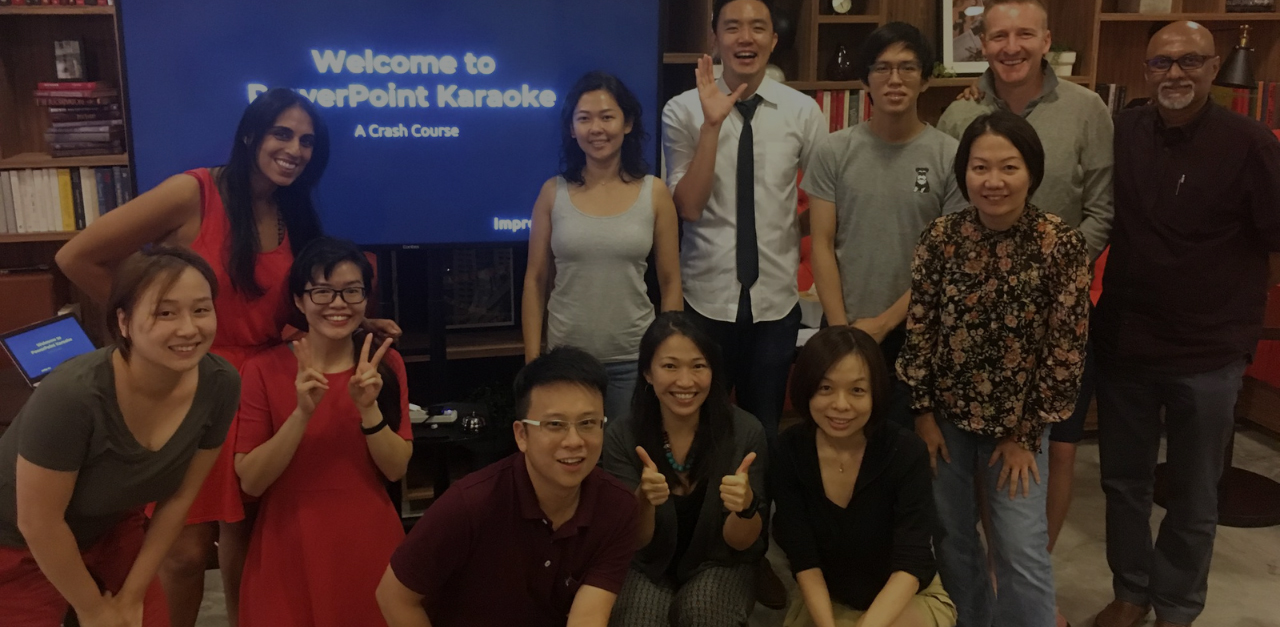 CrossRoads
"With the introduction of Peatix Live, they plugged a gap in the market by providing a cost and user friendly solution for livestream digital events."
- James, Founder & Managing Director, Maker Records Group
Slide 1
Brendan de Cruz: Live from Belakang Studios
"Peatix Live has been absolutely vital in my continuing on with live performances during the COVID-19 pandemic. Thanks to such a fluid system, I am able to not just plan, organise and publish my shows, but also execute them nearly just as well as if I were to perform in person. A true pillar in my survival as a full-time, independent artiste."
– Brendan de Cruz, Artiste
Slide 1
Speak Well - Public Speaking Tips
"With livestreaming, one of my biggest worries is that I need to multitask and juggle multiple buttons or apps while streaming. I didn't have that worry with Peatix Live at all."
– Yun Qing, Founder, ImprovAsia
What are the required specifications to run Peatix Live?
Latest version of your broadcasting software choice. 

(i.e OBS, Streamlabs) 

Windows 10 or mac OS Catalina with the latest updates applied.

Processor should be capable of encoding h.264 in real time. Any machine released in the last 5 years with at least 8GB of RAM should be fine.

The upload bandwidth should at least be 16Mbps, though we would recommend 25Mbps or faster.
Is there a playback feature or can attendees watch replays of the event?
Yes, organizers can enable event replays as an option and replays will be accessible for 7 days from the event start date.
Can I broadcast recorded content instead of hosting a livestream?
Yes, with the use of a third-party broadcasting software such as OBS etc…
Can I get a recording of the event after delivery on Peatix Live?
Peatix does not archive content streamed on Peatix Live, however, you are able to record the contents of your livestream if you are using a third-party broadcasting software such as OBS.
How can organizers trial or enable Peatix Live?
Simply fill up the form above and we'll be in touch!
Is there a 'Contributions' feature where audiences are able to pledge funds during the livestream?
Not at the moment but we are working on it!
Can I interact or chat with attendees who are tuning in to the show?
Yes! Live chat is now an option for you to enable, should you choose to interact with your attendees.
Is it possible to stream to an overseas audience?
Yes, there are no distribution restrictions.
Pay only for the tickets you sell
Inclusive of all ticketing and credit card processing fees.
Get Started Today & Receive a Free Ebook!
Host your next online event on Peatix Live by sharing your details with us and we will get back to you within 3 business days.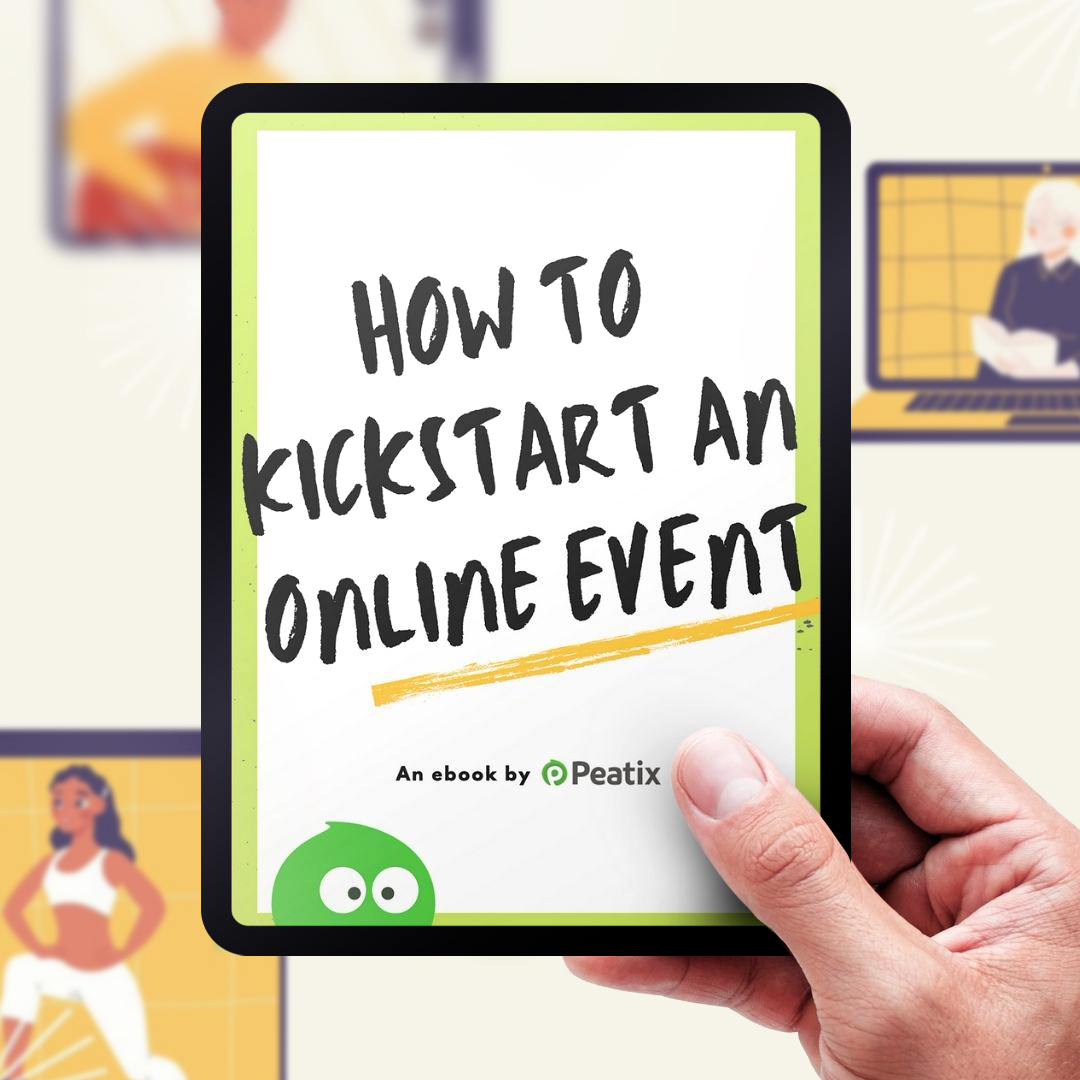 Plus, we will send you a comprehensive ebook to guide you through:
A step-by-step online event creation process
Strategies for planning a sustainable virtual experience
Questionnaires and a run sheet template
Marketing tools, ideas and alternatives
…and much more