Your official ticketing partner, worldwide. Get on board, ticket your event on Peatix, and be enabled to do more of what you love with exclusive support from us. Join a community of change-makers, creative thinkers, and passionate do-ers who rally fervent groups and run fantastic events.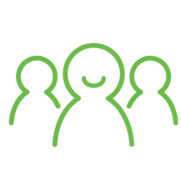 Create a group for free, attract a following for your city's PechaKucha Night. Members are automatically informed of new events, and you can message them too.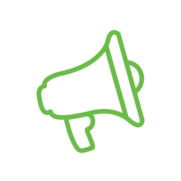 Your city's PechaKucha Night group and events will take a coveted featured spot on both web and mobile, for free. Reach thousands more through recommendations we make.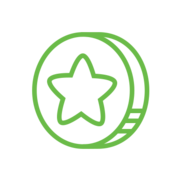 Enjoy a discounted all-inclusive ticketing fee, only for PechaKucha Night organizers. Have more money for other event essentials like food and booze!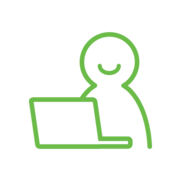 A personal Peatix representative will be on hand to assist you every step of the way. Chat with us.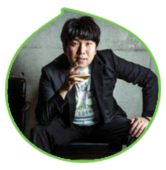 "Peatix has significantly decreased the time and effort required at reception, we don't need to have extra staff at the door to collect fees. Publishing the event page on Peatix has also helped us reach 40% more attendees, thanks to their platform's event discovery and recommendations."
Hironori Okada, PechaKucha Night Osaka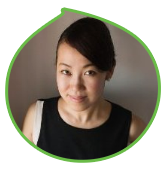 "Peatix has been really easy to use with great customer support. As a platform, it attracts a community of inspiration seekers who discover our event through them. Using Peatix, we have more time to focus on other aspects of a hectic event day."
Waki Yoneoka, PechaKucha Night Singapore
Friends of PechaKucha Rate
Lowest ticketing fee and greatest value you'll get anywhere, ever.
Get the fee for your city.