Sometimes, the best user interface and experience is face-to-face. Get off the grid, spark meaningful relationships with your users. Make it happen through your group, at your event for your startup.
THE TECH COMPANIES THAT TAKE CREATIVE RISKS

Live bold. Simply, do different.
Get the world excited over your startup's mission! Rally a community after it through your group, at your event. Manage your community and ticketing with ease, we make it simple.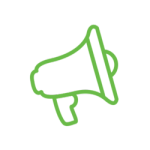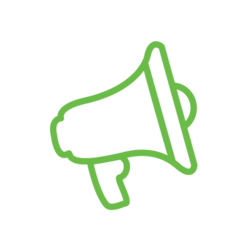 Create a group for free, attract like-minded people to join your startup's cause. Members are automatically notified of group events, and you can message them too.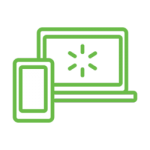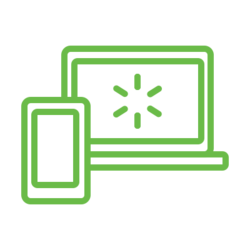 HAVE IT YOUR WAY, QUICKLY
Set up an event page the way you like it, in minutes. Customize design, ticketing, and attendee surveys. Make changes quickly on mobile or desktop.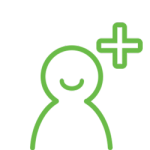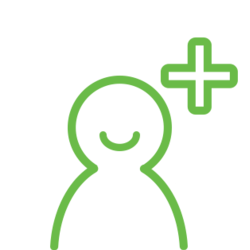 Have new people join your group and events through recommendations we make to our existing users. Gain visibility on zero marketing spend.
Push the boundaries in community building. Connect, IRL.

Life-Changing Experiences