HOW TO KICKSTART SUCCESSFUL EVENTS
A practical guide to building your startup's community using events, even on a low budget!
Many in the tech community organize events, in turn building a community through them. Keen to know why and jump onto the bandwagon yourself? In this ebook, you will learn to:
Ask the right questions to kickstart amazing events
Craft a persuasive event page that sells tickets
Promote your event on social media
Save time and money with the right tools
Read to find out how events can serve to be a powerful cost-effective marketing and lead generation medium for your startup.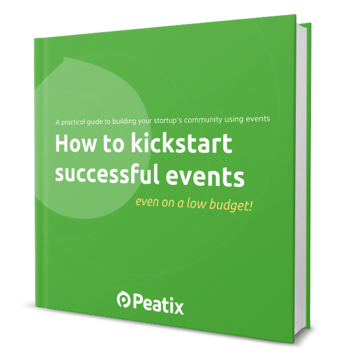 ABOUT THE AUTHOR, CLAIRE DING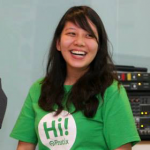 Claire Ding is part of the founding team of ticketing startup Peatix in Singapore since its launch in 2013. As the Community Manager, she's helped to kickstart community-driven initiatives like Backstage Pass and cosy community dinners for organizers to learn from and connect with others. She's the resident writer for tips on event management at Peatix and also contributes to online publications like Executive Lifestyle and The Hubbington Post.
© 2011-2016 Peatix Inc. All Rights Reserved.