 Here at Peatix, we believe the core of our business is about bringing people together through shared experiences. With increasing challenges impacting the world, we've seen an encouraging surge of people stepping up to aid a cause. This is why we want to give you a helping hand by introducing the do good program, to help you raise more with less. Whether you're hosting an online or offline fundraising event in Singapore or Malaysia, take advantage of our preferential rate for fundraisers at only 3.5% (with no further processing fees or hidden charges) simply by submitting your application below.

Ready to find out more?
Take a look at some of the fundraisers on peatix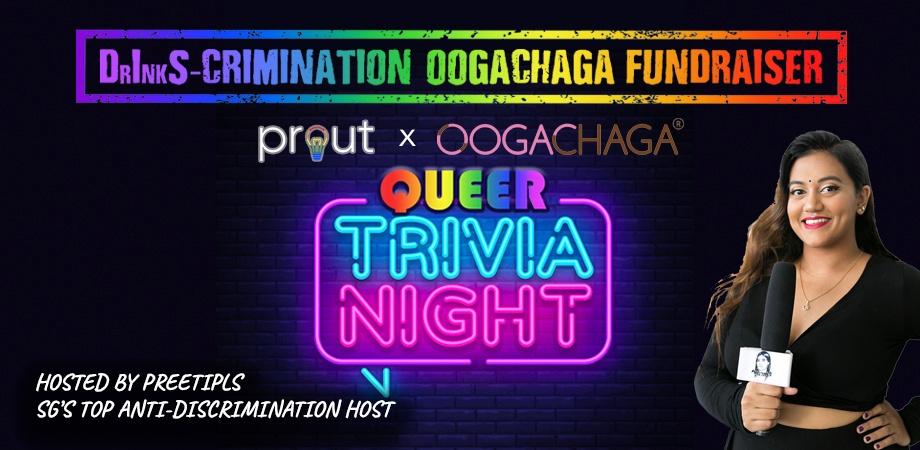 DrInkS-crimination! Oogachaga Fundraising Queer Trivia Night with Preetipls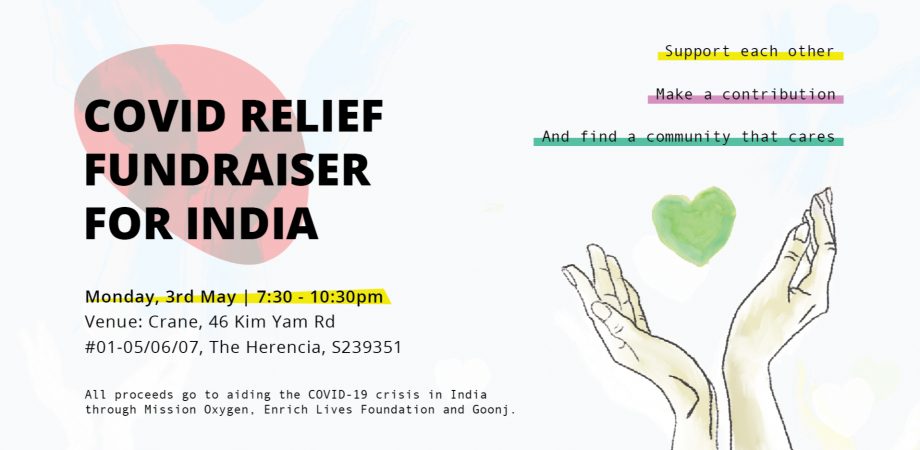 Singapore's Covid Relief Fundraiser for India
Singapore's Covid Relief Fundraiser for India Fundraising Dinner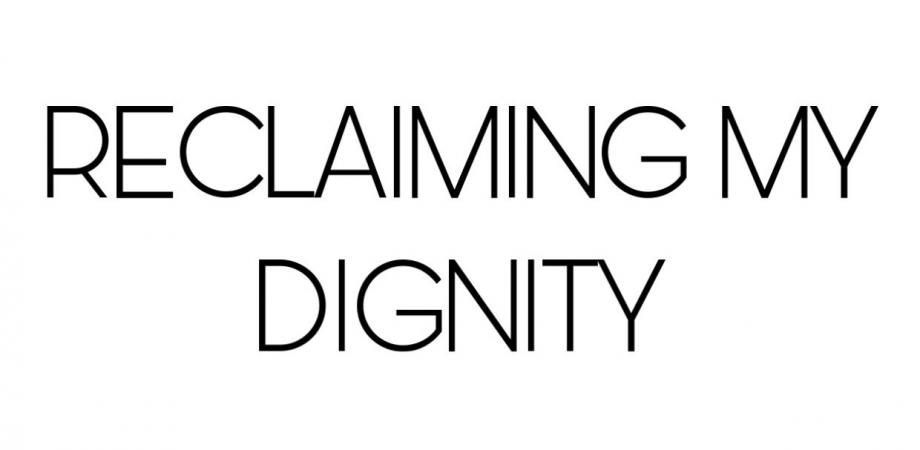 Lepak One Korner: Home businesses
Fundraiser for small home based businesses affected by the circuit breaker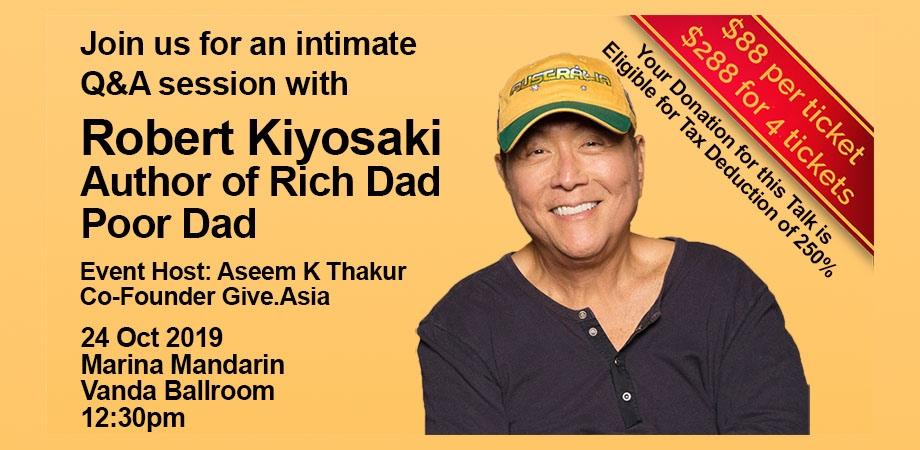 Robert Kiyosaki - Lunchtime Talk Fundraiser With Singapore Red Cross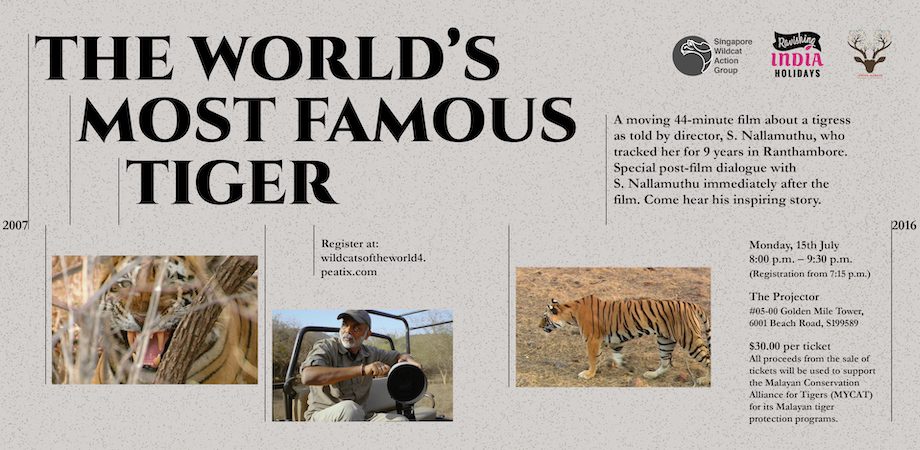 Malayan Conversation Alliance for Tigers (MYCAT)
Fundraising Movie Night: The World's Most Famous Tiger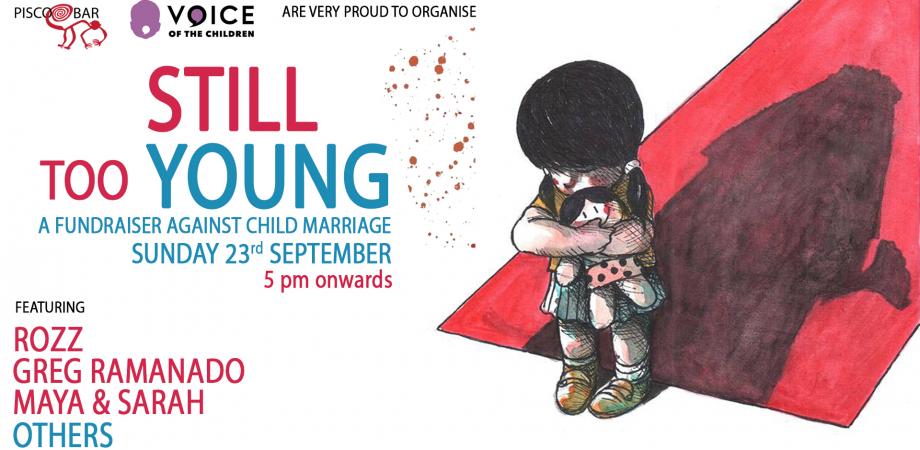 Voice Of The Children (VoC)
Still too young: a charity fundraiser against Child Marriage
To apply for a preferential rate for your fundraising event on Peatix, simply tell us a little bit more about your initiative with the form below and we will get back to you within 3 business days.
*Terms & Conditions Apply