A community event for organizers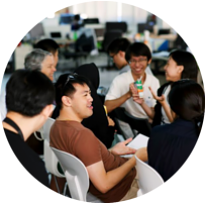 Let your hair loose and meet with folks with a flair for organizing events.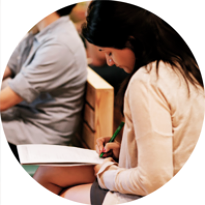 Hear speakers share real experiences and insight into managing events better.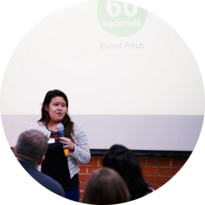 You've got the floor for 60 seconds to share or pitch your event and find collaborators!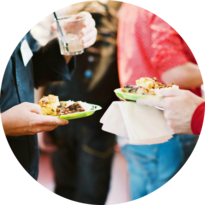 An evening of good conversation coupled with delicious refreshments.
Previously, on Backstage Pass
Subscribe to the Peatix organiser newsletter to stay in the loop of future Backstage Pass events and receive event management tips!
Planning an event? Give it a try now.