Running a social enterprise can be a challenge when you have limited resources. But this shouldn't hold you back from championing your cause within your community. We are here to help you keep those costs down with preferential processing fees just for social enterprises. So rise up to the occasion and Peatix will be there with you.
Feel the weight lift off your shoulders as we save on fees when you use Peatix. Have more time and money on hand to pull off that community event you've always dreamed of. Inspire a love for your passion or product amongst your community today, and beyond.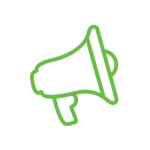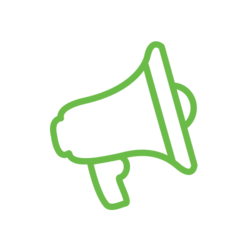 Create a group for free, attract like-minded people to join your startup's cause. Members are automatically notified of group events, and you can message them too.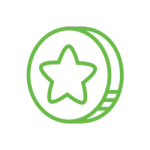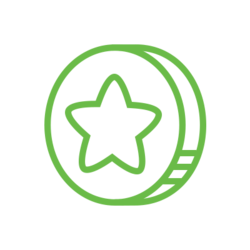 Peatix charges a discounted flat payment processing fee (3.9% + $0.99 per ticket) for paid events. Free for free events! Save on costs so you can invest in other areas.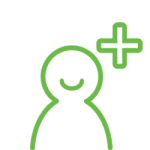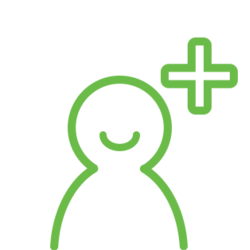 Have new people join your group and events through recommendations we make to our existing users. Gain visibility on zero marketing spend.
START BUILDING YOUR COMMUNITY NOW
This is your submission to help us verify that you are a social enterprise. Please fill it out and we will get in touch with you to activate the preferential rate for your event. Thanks!
THIS INITIATIVE IS SUPPORTED BY
raiSE was set up in 2015 to develop the social enterprise sector in Singapore.
As a membership body, raiSE supports over 350 social enterprise members in their social enterprise journeys, from set-up to growth and expansion, resourcing them with advisory services, knowledge, skills, networks and funds where needed to create the impact that they wish to.
Ultimately, raiSE brings together the larger community of social enterprises, aspiring social entrepreneurs, supportive organisations and individuals through our various programmes, initiatives and events to help build a vibrant social enterprise ecosystem. Through our work within our social enterprise family and our growing networks, our goal is for the local social enterprise sector to be an active part of a more caring and inclusive society in Singapore.
To learn more about the support that raiSE provides, please visit raiSE Membership here 

Life-Changing Experiences